Get BIBLE/CD/DVD/GOSPEL
TRACTS for FREE!!
Christian CD/DVD/TRACTS are easier to share with people than Christian books, much cheaper.
If you are unable to burn your own CDs/DVDs, we will mail out CD/DVD Packets for you to share with others. Please fill out the request form below and we will ship your request as soon as we can. Please note that it could take 2-4 weeks to ship out. United States only. God Bless!!! 
If you would like to become a Volunteer CD Burner, who Makes/Burns CDs and then mails out to people who contact you, please click here.
***Available in different languages***
---
 BIBLE
2 Timothy 3:16-17 
All scripture is given by inspiration of God, and is profitable for doctrine, for reproof, for correction, for instruction in righteousness: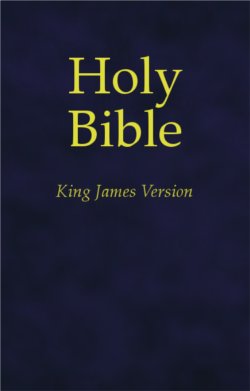 You can also request a New Testament Bible - click here
***INTERNATIONAL REQUEST***
PLEASE send your International KJV Bible Request to Evangelist Bob Barber. Thank you and God bless!!
Email Bob Barber I NEED A BIBLE!!!! to rpb642@gmail.com  
P.O BOX 568 
Schererville, IN 46375
---
BOOKS


 
CDs
Tears in Heaven A soul-searching journey into the throne-room of God
by Evangelist Mike Easter
 
A READY ANSWER
by Evangelist Mike Easter

THERE IS NO PLACE LIKE HELL
by Evangelist Mike Easter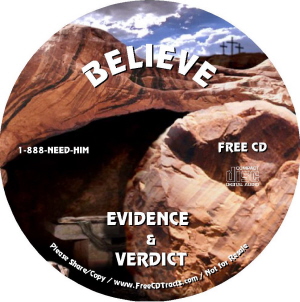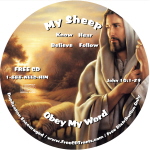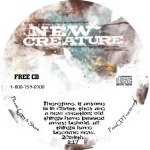 DVDs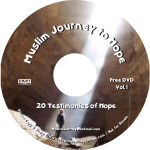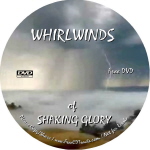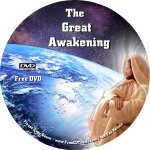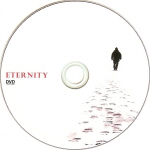 ALSO AVAILABLE....
 THE TRUTH ABOUT ABORTION
&
180
and much more!
PLUS FREE GOSPEL TRACTS!!!
https://www.youtube.com/watch?v=3PaOzTbGlsU&list=PL390C08B1C7D6B698